Careers At American Greetings
Join Our Team
We offer a work environment that inspires creativity and provides challenging and rewarding work in a variety of functional areas requiring fresh ideas from many different perspectives. We seek diverse talent who are highly motivated to help us move the needle in the social expressions industry. We regularly recruit for a variety of positions throughout our company including marketing, illustration, design, art direction, writing and editing, interactive and information technology, business analytics, sales, and finance, among many others.
---
We are American Greetings.
We are friendly hellos and great big smiles. We work hard and know how to have fun.
Our innovative and creative work is a reflection of each of us and the culture and values we share.
We are excited that you want to join us in helping make the world a more thoughtful and creative place.
Every. Single. Day.
---
Learn more about different career paths and see what opportunities are available to find how you can make your own unique mark on American Greetings!
Learn more about our available benefits
---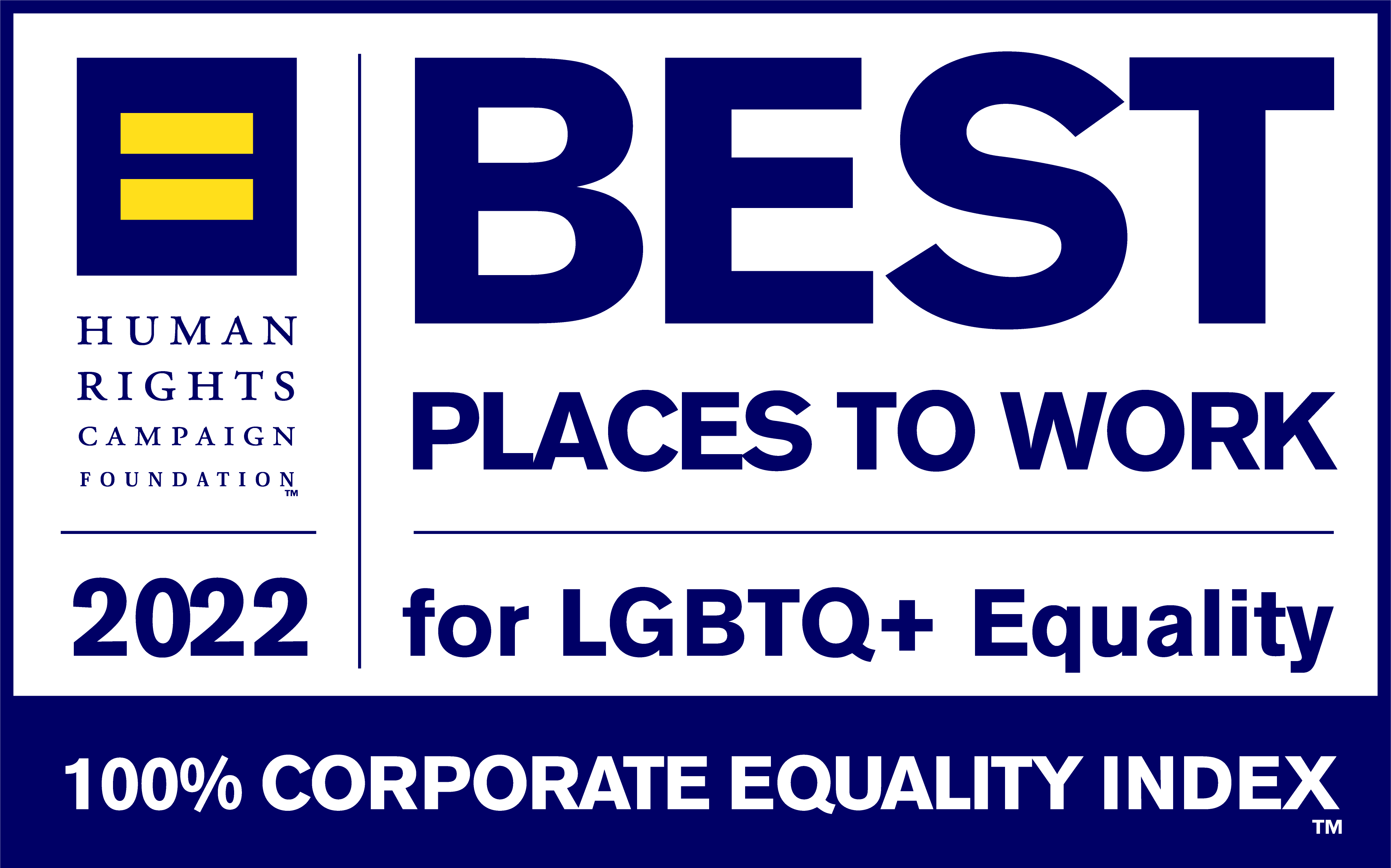 ---
Equal Employment Opportunity
Our commitment to diversity is based on this basic belief that many points of view come together to make a stronger and more creative organization. It makes our products more authentic and it makes the Company an even more exciting place to work.
American Greetings is an Equal Opportunity Employer. It is our policy to provide equal employment opportunities to all associates and applicants for employment without regard to race, color, national origin, religion, disability, marital status, age, sex (including pregnancy), sexual orientation, genetic information, gender, gender identity, gender expression, or any other basis protected by Federal, state or local law. This commitment applies to all terms and conditions of employment at the Company, including, but not limited to, recruitment, hiring, promotion, compensation, benefits, work assignments, training, discipline, transfer, layoff and return from layoff, education, social and recreational programs, termination, and all other aspects of employment with the Company.
It is also our policy that sexual harassment or any other kind of harassment based on race, color, national origin, religion, disability, marital status, age, sex (including pregnancy), sexual orientation, genetic information, gender, gender identity, gender expression, or any other basis protected by federal, state, or local law will not be tolerated. The foundation of these policies is to treat everyone fairly and equally and to have a bias-free work environment. EEO is the law